snufsipus
Class leader





Number of posts

: 106


Age

: 30


Localisation

: Oslo, Norway


Registration date :

2007-08-30


Subject: Nervous!!! Thu Sep 20, 2007 5:35 am

---

I'm so nervous aboute that exam!!! i wanna kick and scream, i wanna throw my books out of the window, i wanna put a torch to them, i wanna...

I wanna cry, i wish i'll become violently ill so that i miss it, i'm considering burning my hand so i'll be unable to write, maby i'll jump of the roof and break my leg?

I've chewed up my nails, ripped out lots of hair, ripped at least 100 pages to pieces, destroyed all the plants in my house....

I cannot stop shaking, i'm gonna cry every minute, i cannot cannot cannot consentrate!!! Everything i read just pass right through my head, no information stays there...

I know nothing! i've forgotten everything i've ever learned, i cannot even remember how an elektro-chemical actionpotential is started!!!!!

omg omg omg omg....

But hey, i always pass, don't I?
snufsipus
Class leader





Number of posts

: 106


Age

: 30


Localisation

: Oslo, Norway


Registration date :

2007-08-30


Subject: Re: Nervous!!! Thu Sep 20, 2007 5:59 am

---

Thanks, it feels so good to get that out
Guest
Guest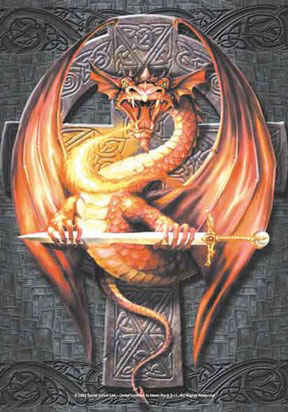 Subject: Re: Nervous!!! Sat Sep 22, 2007 7:37 am

---

hehehhe and of course u will pass